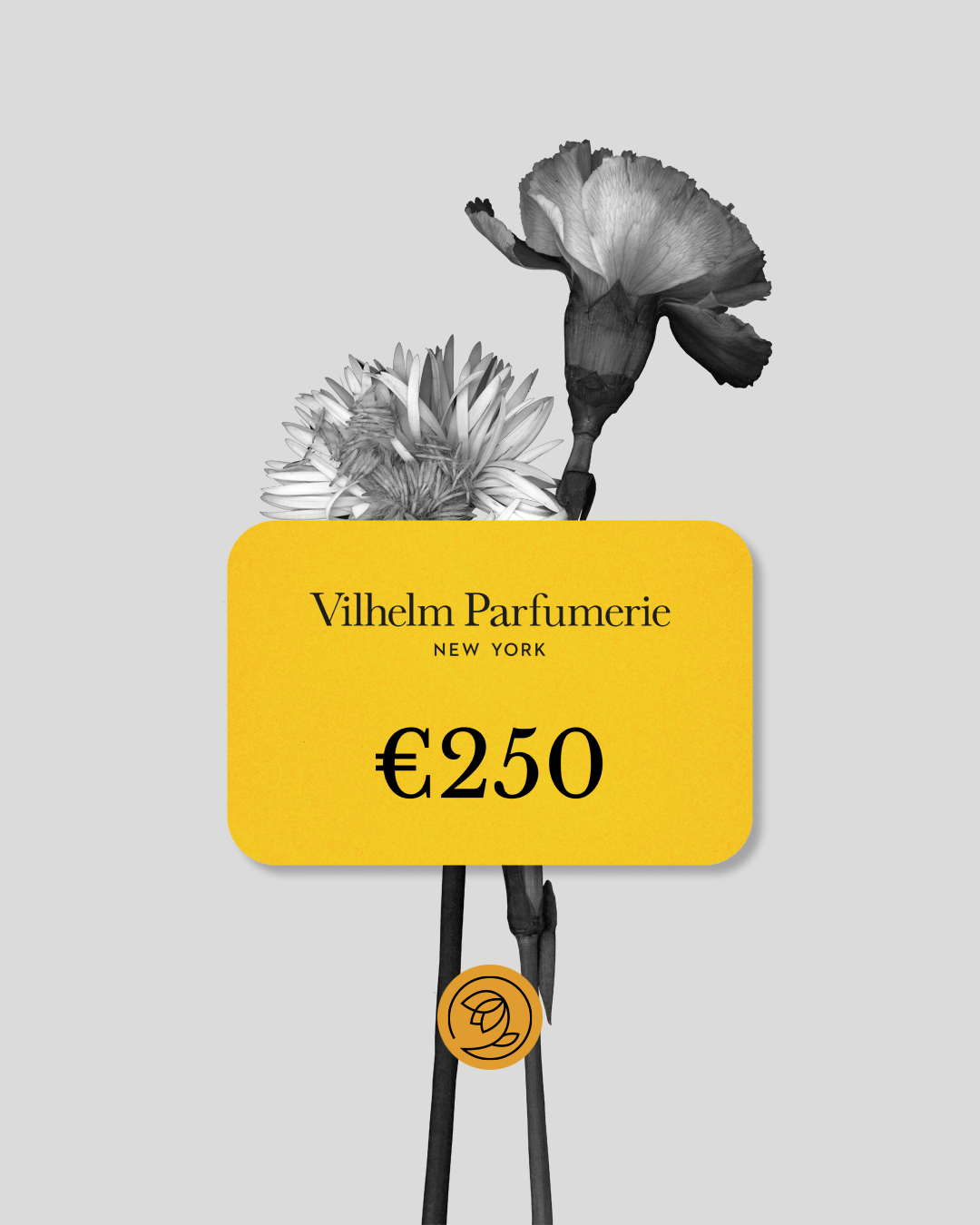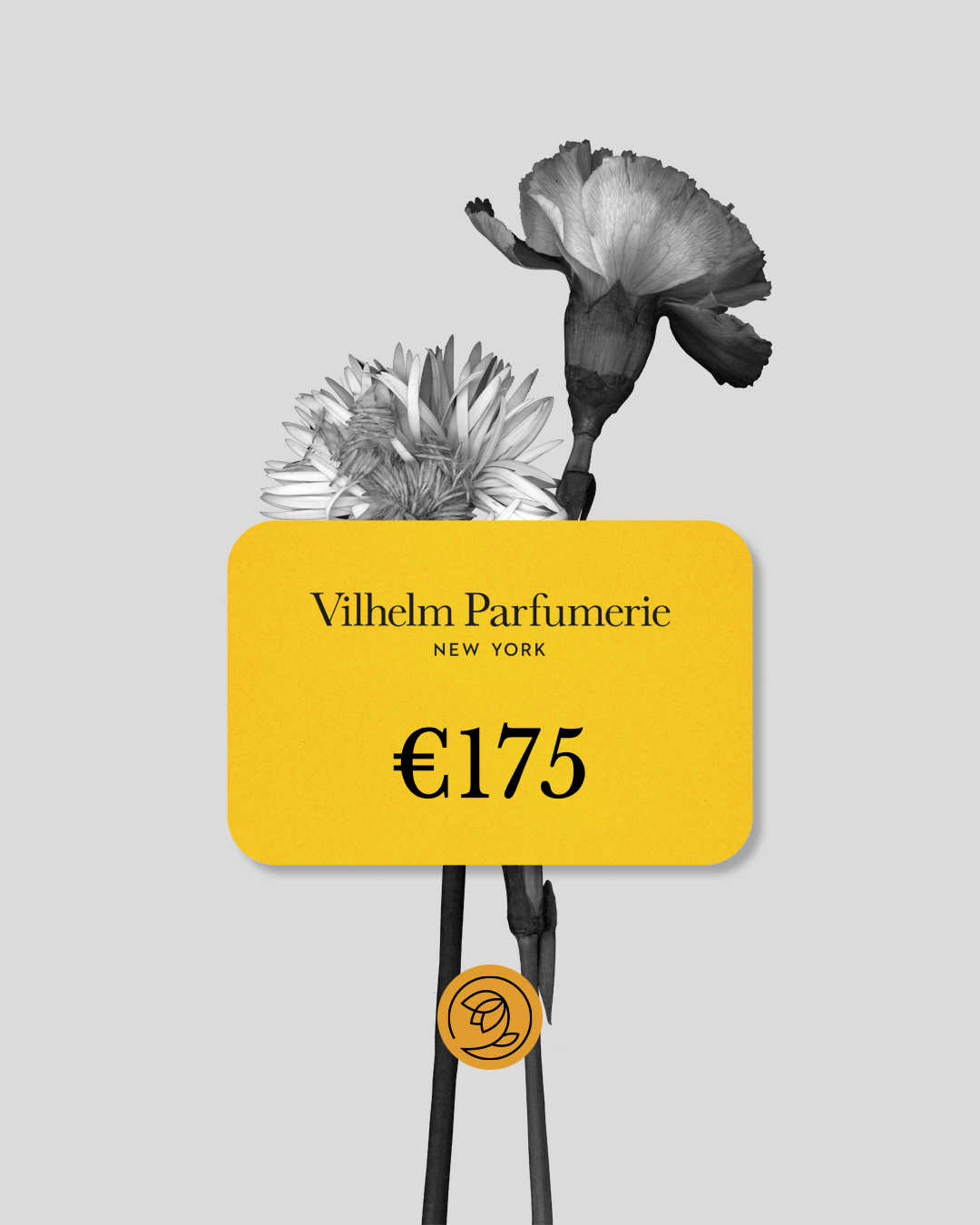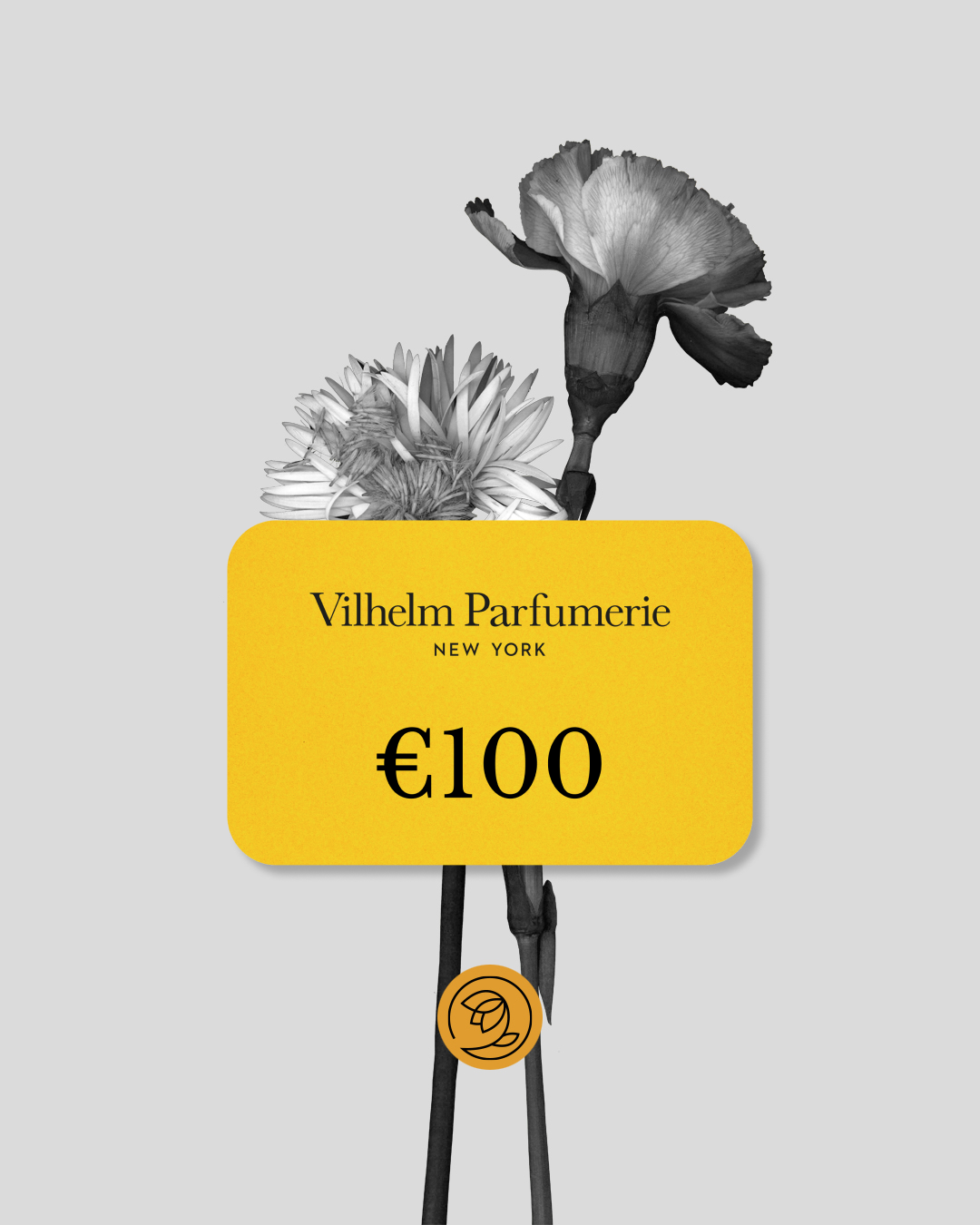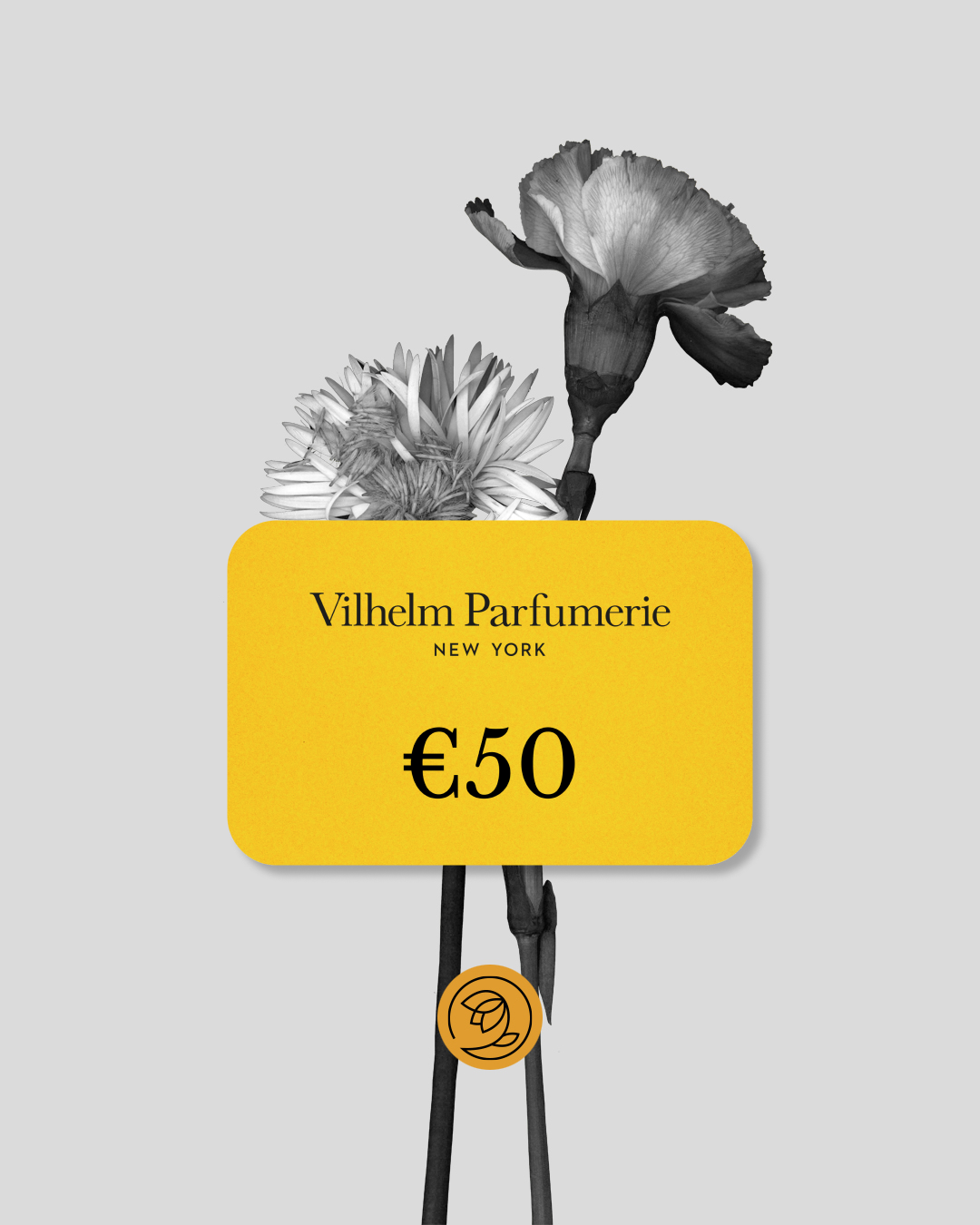 Gift Cards are now available
Offer the whole Vilhelm Parfumerie universe in a Gift Card, the best way to please your loved ones.
BUY A GIFT CARD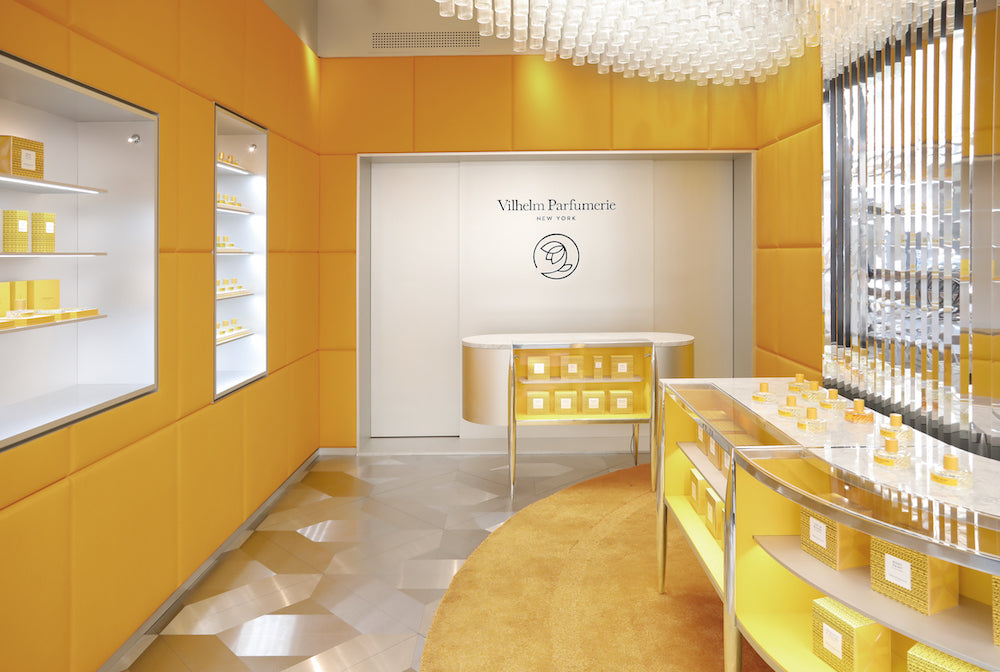 Visit our Boutique in Paris
In July 2021, we have opened our first boutique in the heart of the Parisian Golden Triangle, on 58 rue Pierre Charron, in the 8th arrondissement, a district undergoing a true resurgence with the arrival of young and contemporary brands. This venue showcases all of the brand's olfactory creations in a dazzling setting that recalls a modern jeweller.
READ MORE