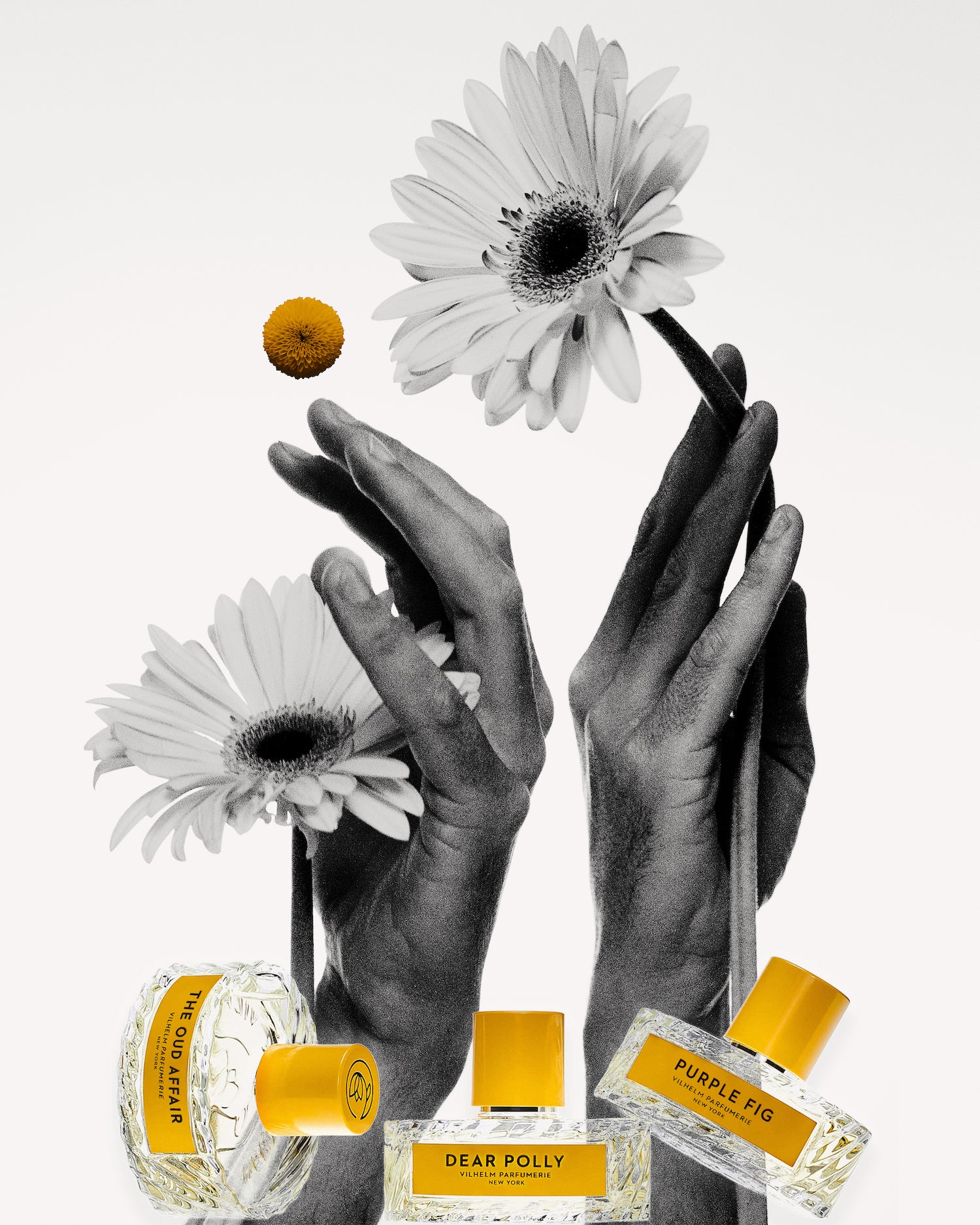 Our Story
More than a perfume, Vilhelm Parfumerie is a library. If some scents are silences, these are tales. Within identical bottles, fragrances are so many narratives that call to all senses, housed in a hefty bottle of spun glass, dressed in a saffron yellow label that nods to a piece of Bakelite found in a Parisian flea market.

Each fragrance is the culmination of a broad, creative and collaborative process – a rare blend of vintage and new that sparks recognition but not familiarity.

From its dynamic, innovative scents to the heritage design and timeless prints, Vilhelm Parfumerie is a nod to the past, expressed in our contemporary olfactory language and aesthetic.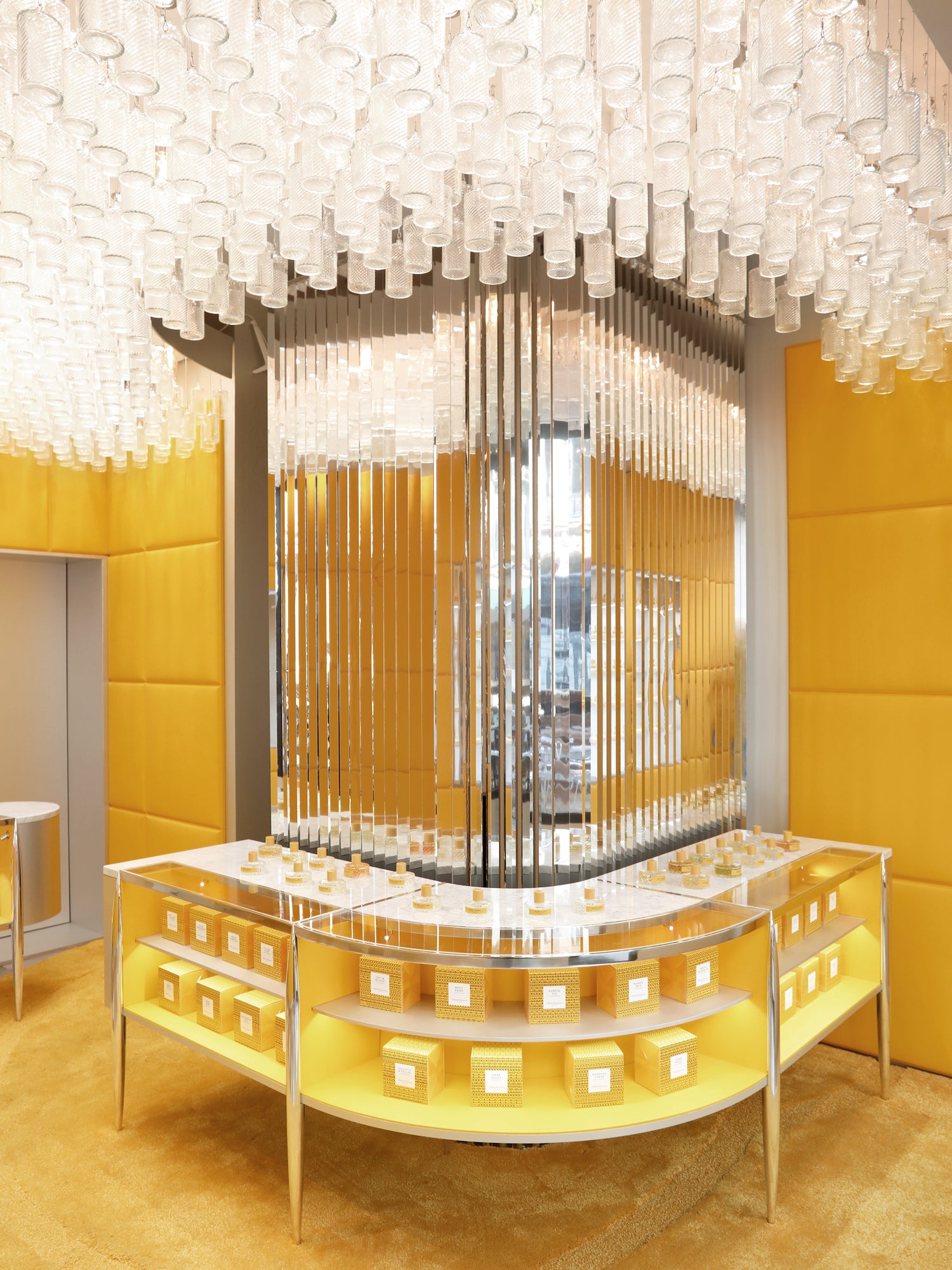 Parisian Boutique
We have opened our first boutique in the heart of the Parisian Golden Triangle, on 58 rue Pierre Charron, in the 8th arrondissement. This new venue showcases all of the brand's olfactory creations in a dazzling setting that recalls a modern jeweller.

The boutique opened its doors in June 2021 in a district undergoing a true resurgence with the arrival of new, young, and contemporary brands.

Behind a sober facade, our universe unfolds in an elegant and modern setting designed by our founder Jan Vilhelm Ahlgren and French architect Brieuc Larsonneur. The boutique embodies all the elements to make a unique atmosphere: a subtle balance of Art Deco and Bauhaus lines, reinvented through futuristic and luxurious materials.
READ MORE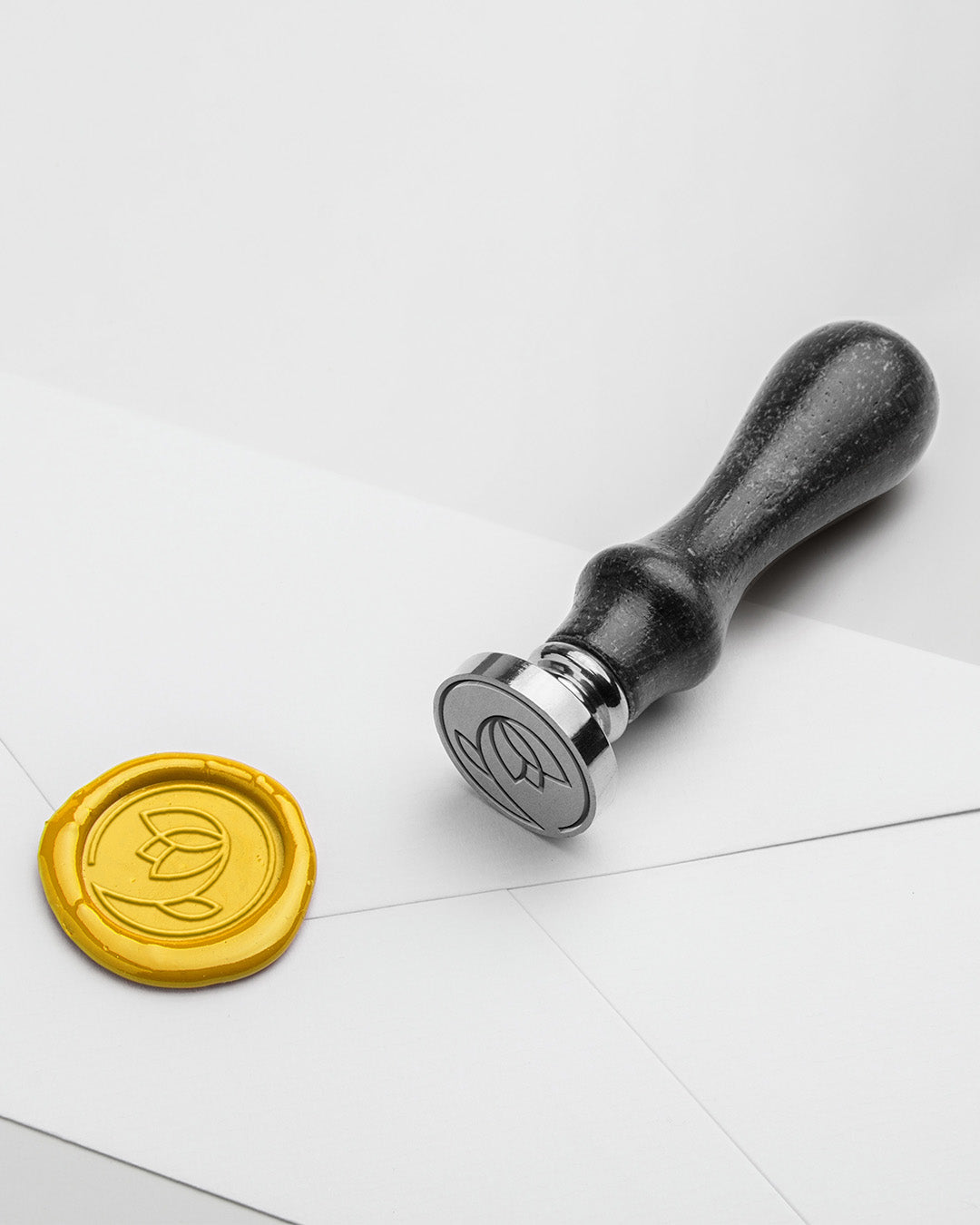 Made in France
Despite our Swedish name and New York roots, our fragrances are created in Paris, France along with renowned French perfumers Jérôme Épinette, Bertrand Duchaufour & Marc-Antoine Corticchiato.

Each of our perfumers is affiliated to a specific fragrance manufacturer who controls the raw ingredients' sourcing, harvesting, extracting and transforming phases until the final concentrate is ready.

Both Technicoflor and Robertet, two of the fragrance manufacturers we collaborate with, have their roots in Grasse.
READ MORE